MILANO CITY MARATHON Handmade poster design
Celebratory poster for the Milano City Marathon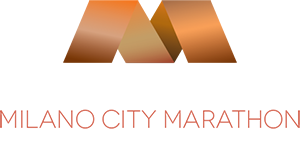 Running and fitness activity associations approach more and more a green mentality, 
in terms of sustainability and commitment to the environment. 
In conjunction with the environmental day, the marathon aims to be consistent to those values.

The concept is based on real and exploit natural elements, that recall the racing ground.
This is the environment, as well, who writes the head and communicates visually.

RUN. LEAVE YOUR MARK ON EARTH.